Manufacturers directly provide fully degradable beverage paper straw, disposable environmental protection Stirring straight straw, which can be wholesale customized
Product Detail
Product Tags
The paper straw is made of edible kraft paper. It is green and safe and belongs to an environmentally friendly straw that will not pollute the environment and can be completely degraded in the natural environment. In addition, the production process is about to be strictly tested and completed in a dust-free workshop, which meets international environmental protection requirements.
The paper suction pipe is made of edible kraft paper, which can achieve the environmental protection function, can be recycled, is easy to degrade, gives consideration to safety, has no harmful chemical element precipitation, is friendly to users, and has no possible damage caused by sharp burrs, etc. The printing ink meets ROHS environmental protection requirements and food packaging requirements, and prints various patterns.compared with traditional plastic straws, paper straws are more personalized. In the rolling process, it can also meet the needs of current social youth groups to show their individuality.
As the name implies, the stirring straw can be used to stir the solids in the drink, such as ice cubes and powder, to make the drink taste better.Our products have passed BRC,FSC, FDA, CE, ISO2021, LFGB & BSCI certification.
| | |
| --- | --- |
| raw material | Safe paper (FSC certified) food fully degradable white kraft paper or yellow kraft paper and environmental friendly water-based ink are used |
| diameter | 4.2MM/5MM(0.165"/0.197") |
| length  | 120MM-300MM(4.724"-11.811") |
| characteristic | Fully degradable compost |
| durability | Cold and hot drinks |
| packing | Customizable and individually packaged |
| appearance  | Customizable |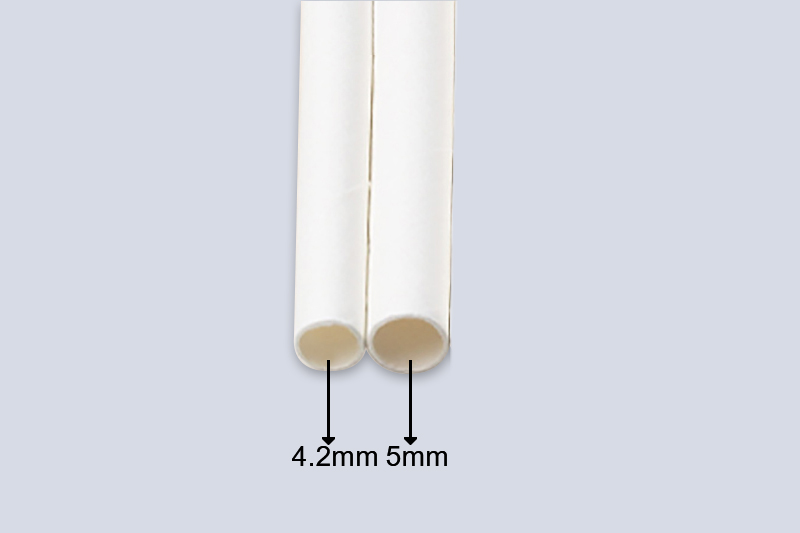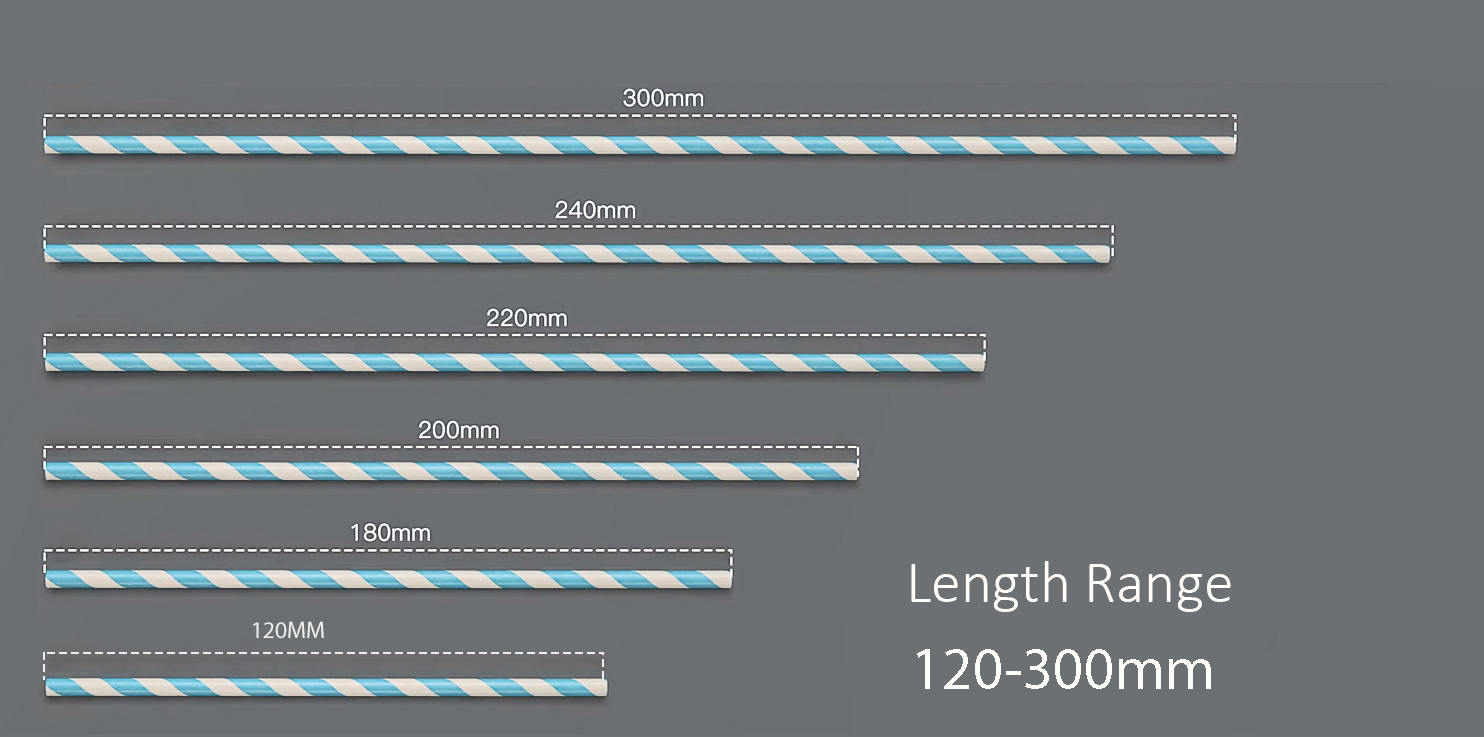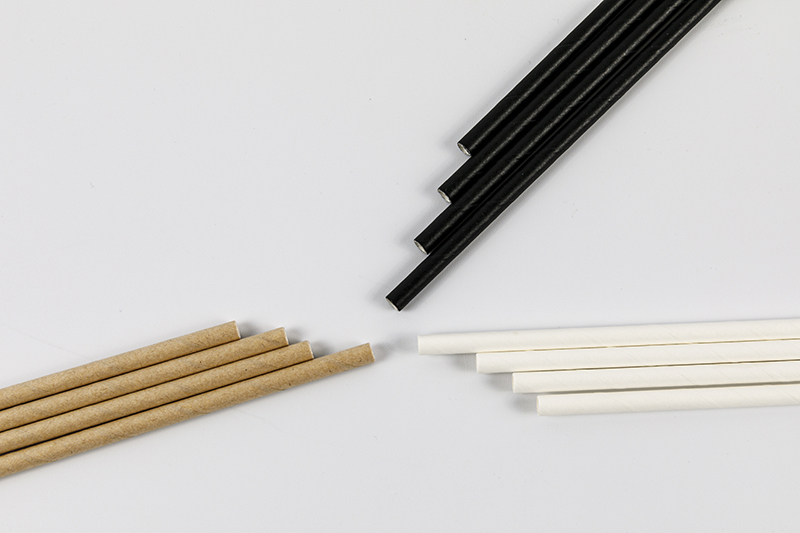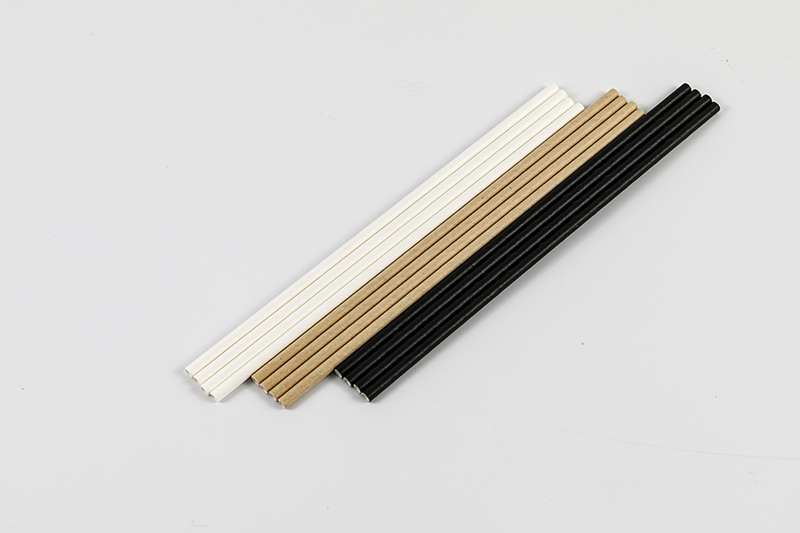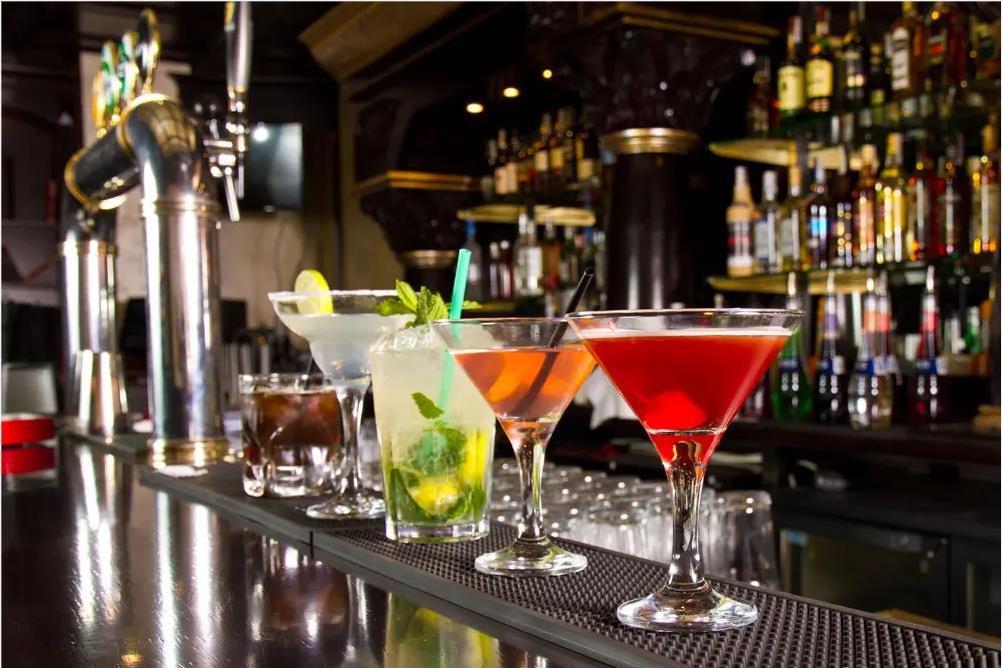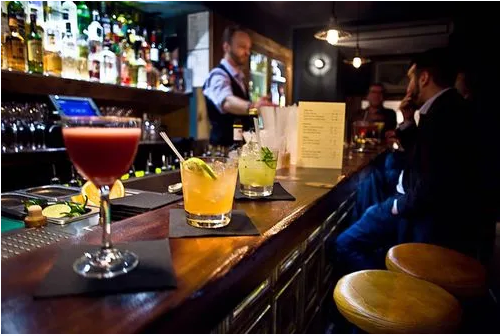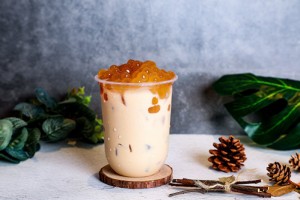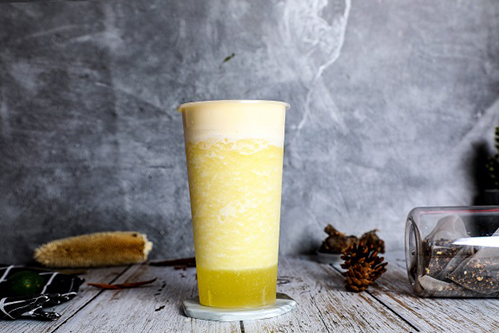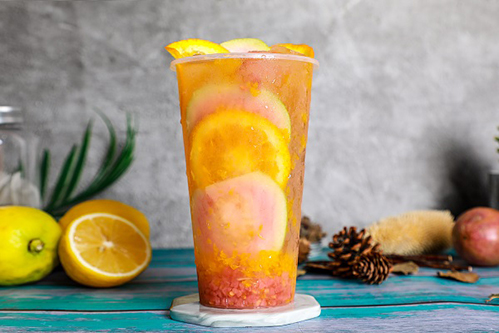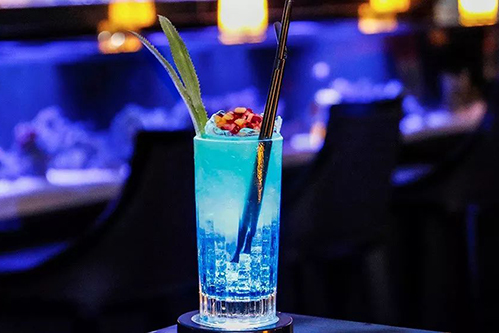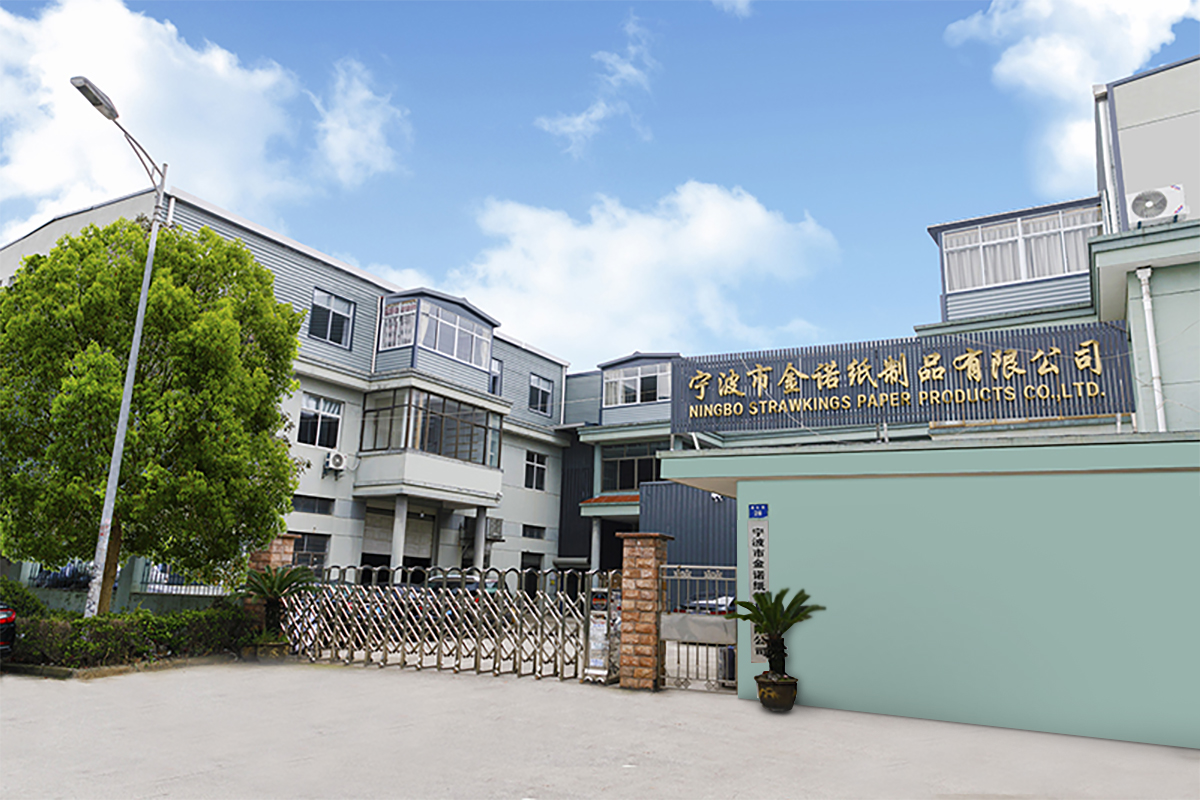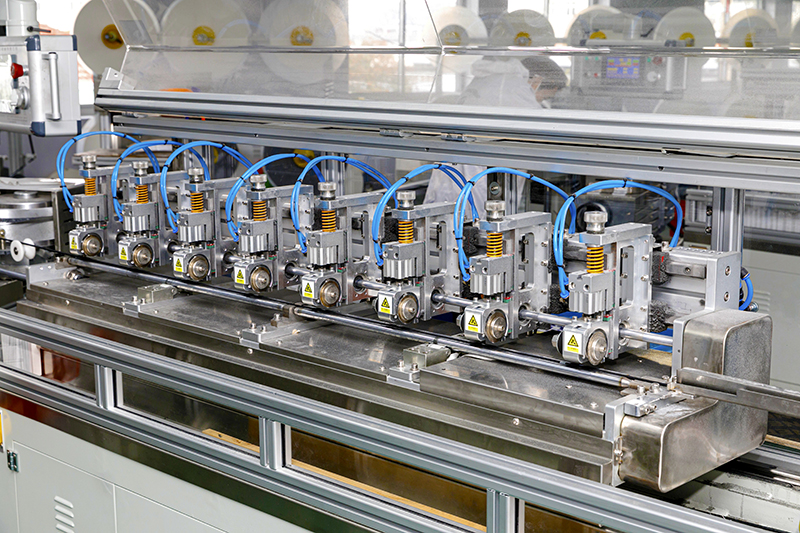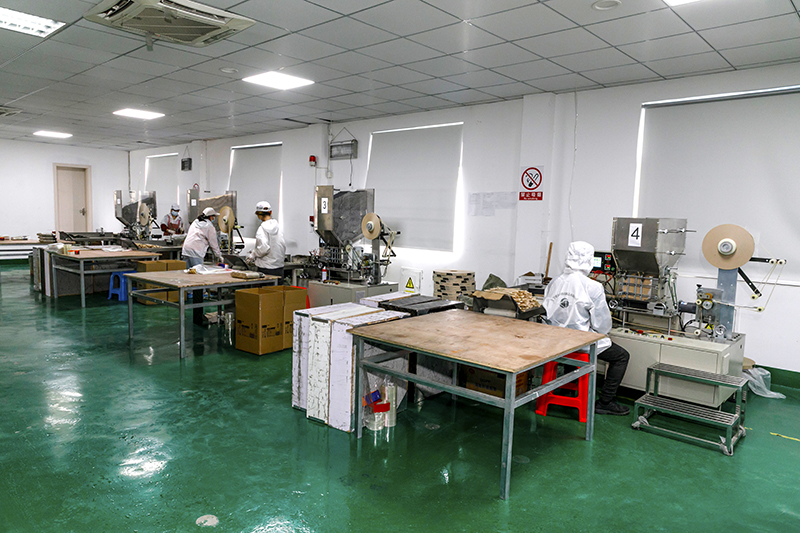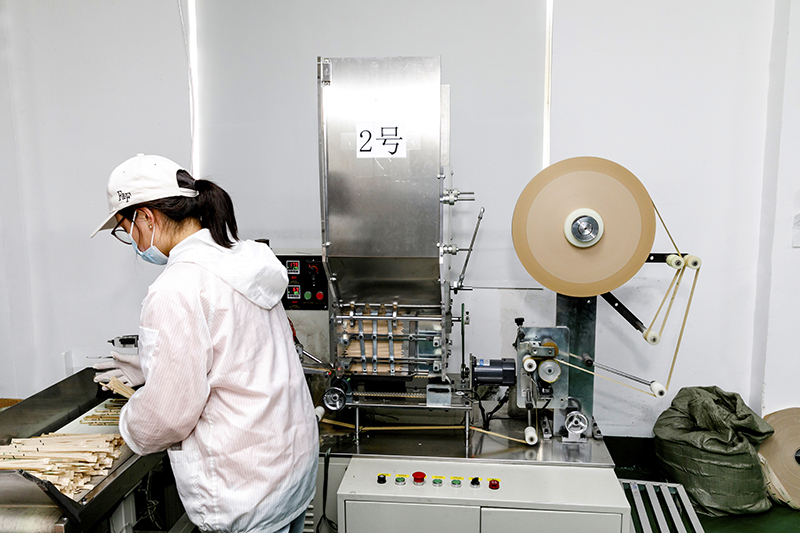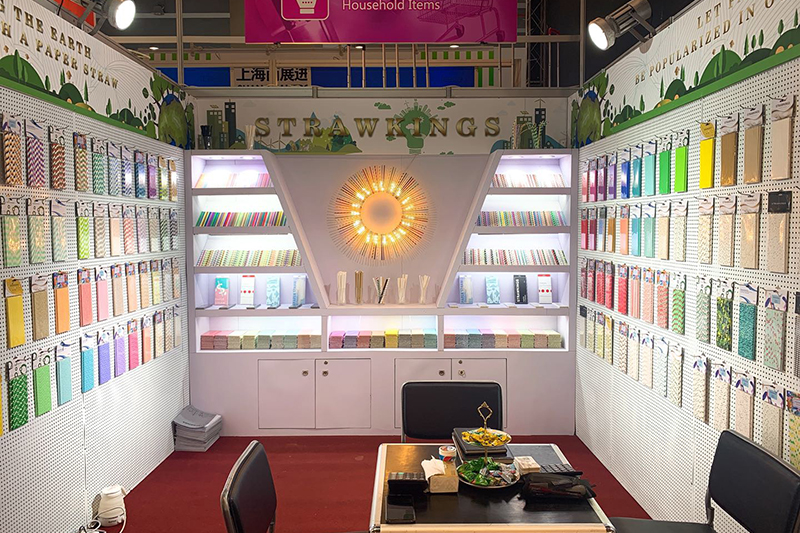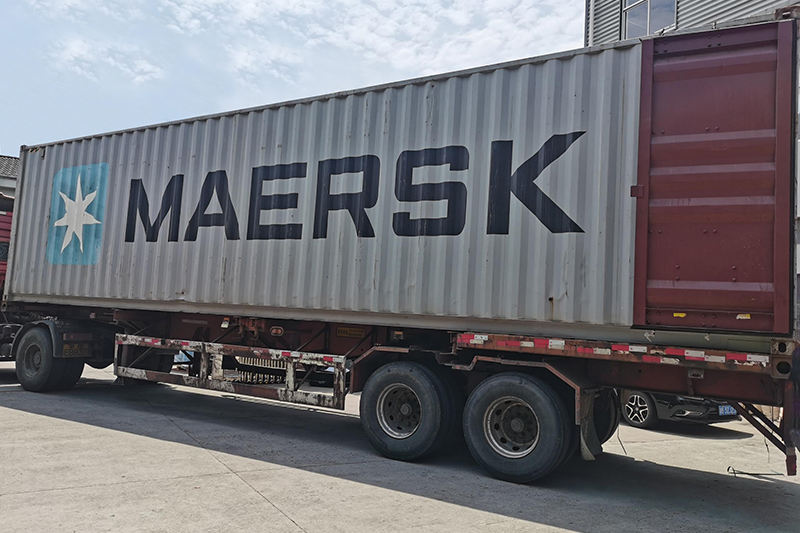 ---
Previous:
Manufacturers directly provide fully degradable beverage paper straw, disposable environmental protection solid color straight straw, which can be wholesale customized
Next:
Manufacturers directly provide fully degradable beverage paper straw, disposable environmental protection Strars straight straw, which can be wholesale customized
---
Products categories