Manufacturers directly provide fully degradable beverage paper straw, disposable environmental protection Milk tea straight straw, which can be wholesale customized
Product Detail
Product Tags
The paper straw is made of edible kraft paper. It is green and safe and belongs to an environmentally friendly straw that will not pollute the environment and can be completely degraded in the natural environment. In addition, the production process is about to be strictly tested and completed in a dust-free workshop, which meets international environmental protection requirements.
Paper straws can achieve ideal degradation effect in use. In addition, the design of structure and pattern can reflect the characteristics of the product itself. In addition, it can be recycled effectively, thus reducing the problem of environmental pollution. Paper straws are biodegradable and compostable, and if they end up in the ocean, they will begin to degrade in just a few days. When we produce paper straws, we will also ensure that the mechanical interior of the paper straws is in a clean and tidy state.
The milk tea straws produced by us can easily suck the snacks at the bottom of milk tea, at the same time, it won't impress the taste, and it won't soften quickly when drinking hot drinks.. Our products have passed BRC,FSC, FDA, CE, ISO2021, LFGB & BSCI certification. Please feel free to use our products while being green.
| | |
| --- | --- |
| raw material | Safe paper (FSC certified) food fully degradable white kraft paper or yellow kraft paper and environmental friendly water-based ink are used |
| diameter |  6MM/8MM/10MM/12MM (0.236"/0.315"/0.394"/0.472") |
| length  | 200MM-250MM(7.874"-9.843") |
| characteristic | Fully degradable compost |
| durability | Cold and hot drinks |
| packing | Customizable and individually packaged |
| appearance  | Customizable |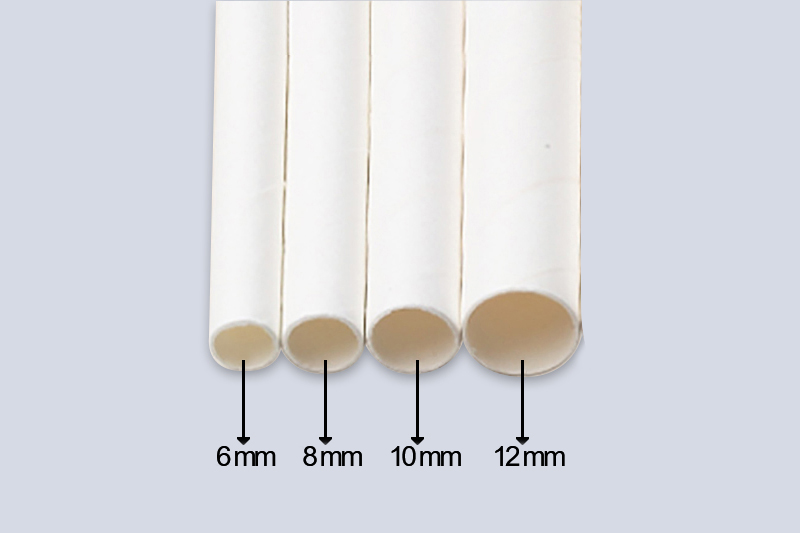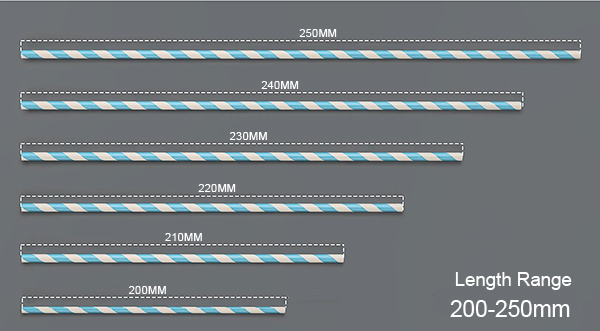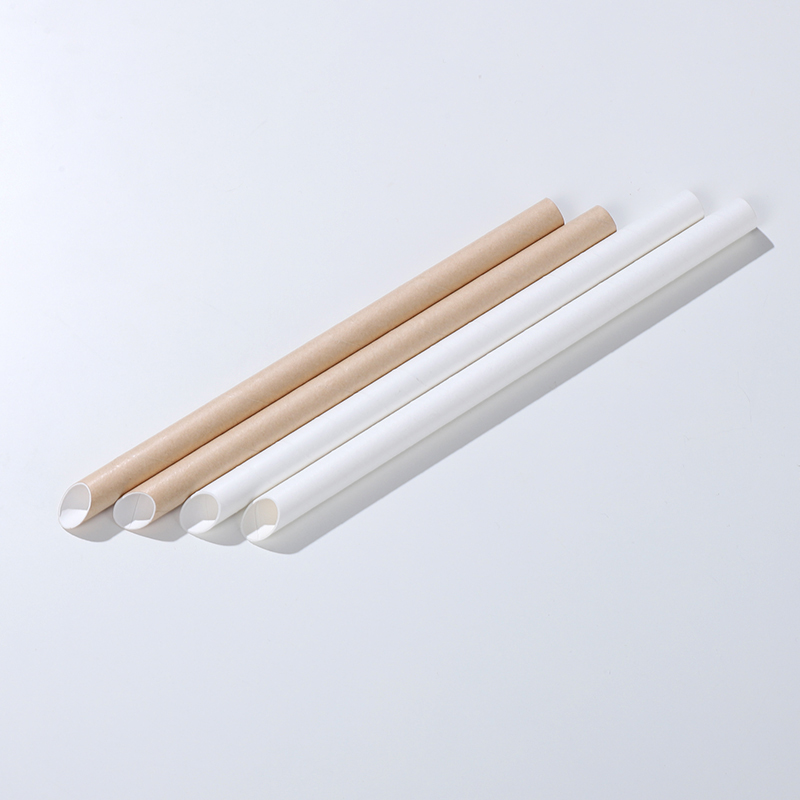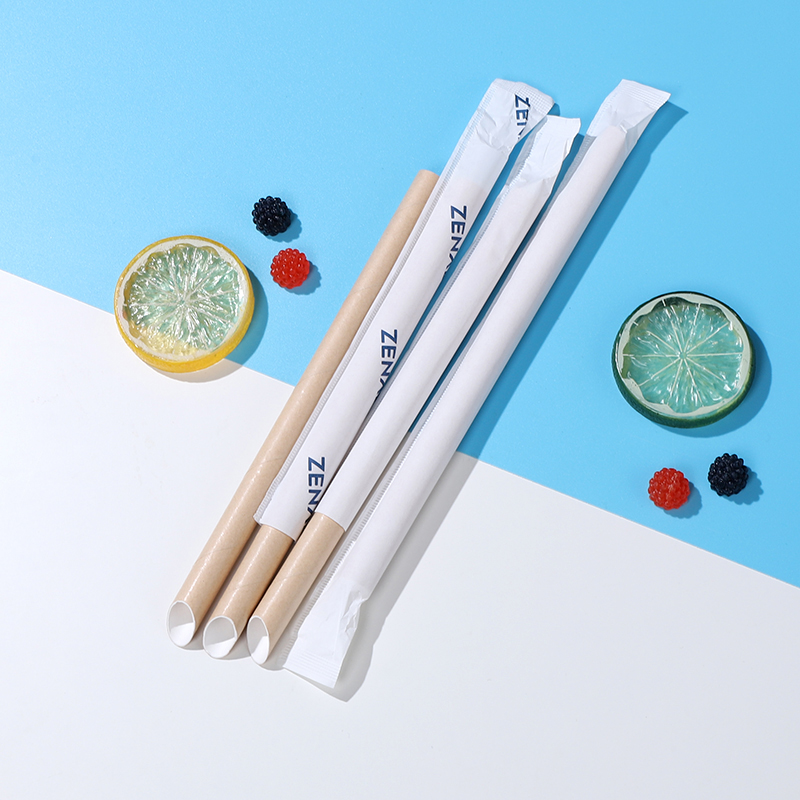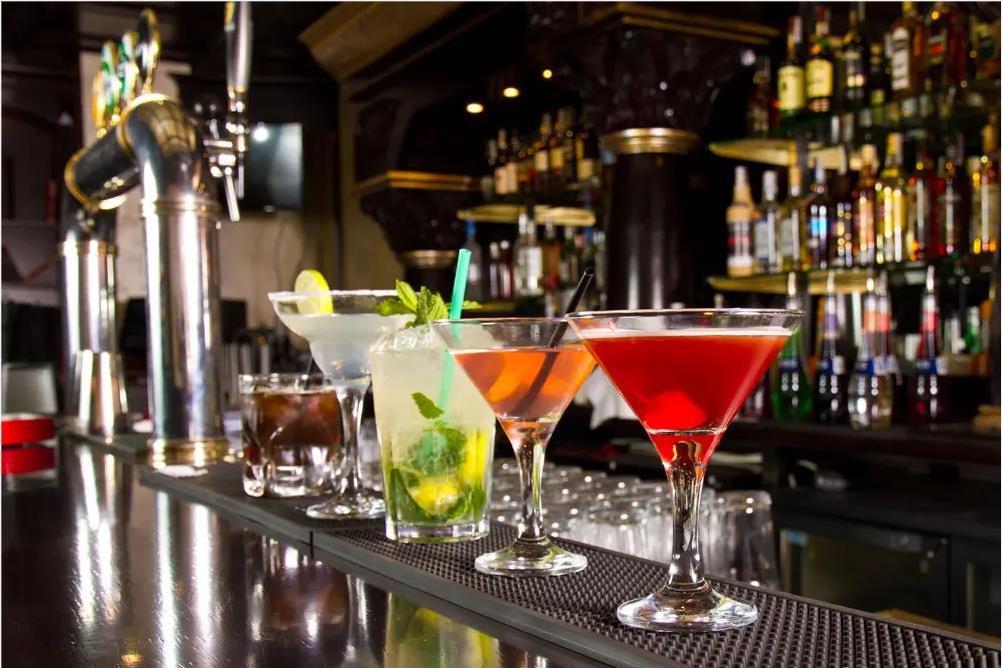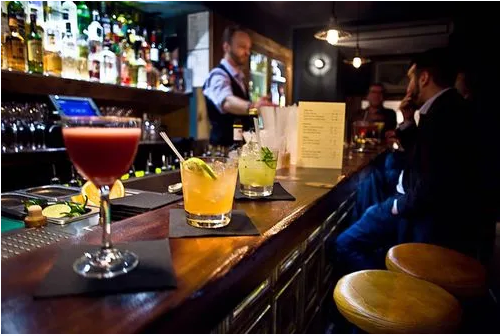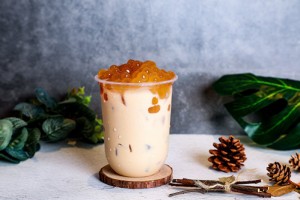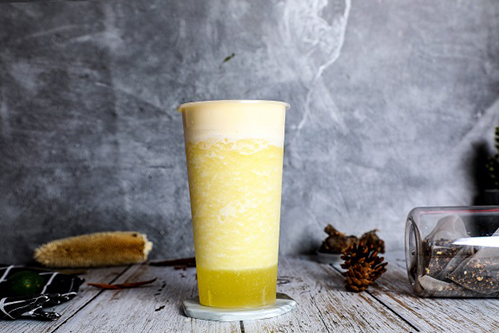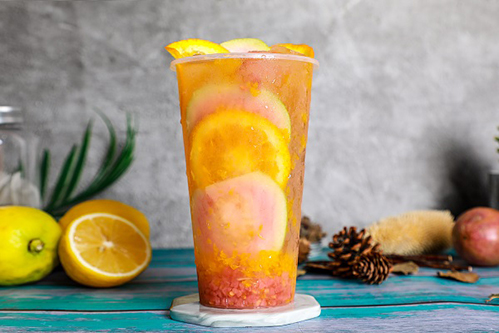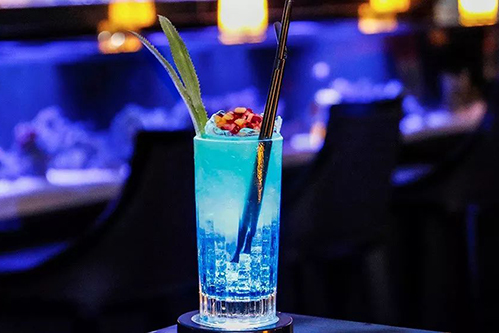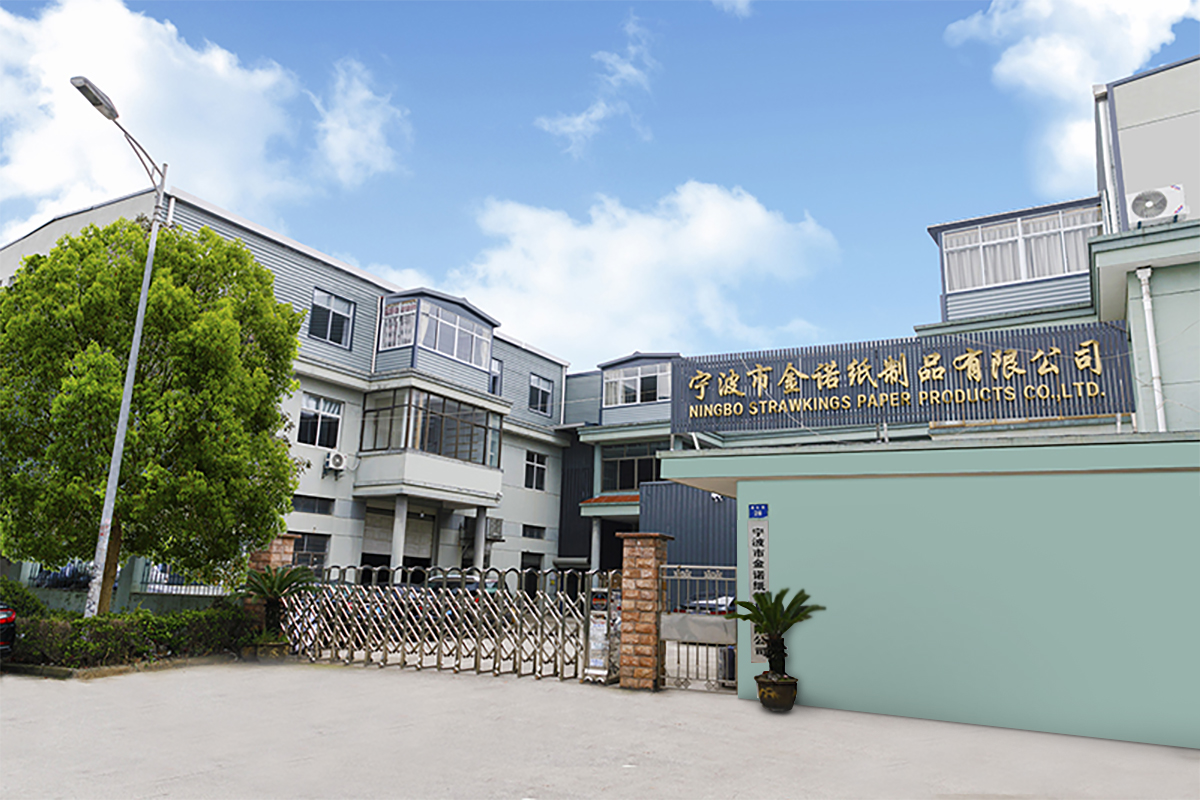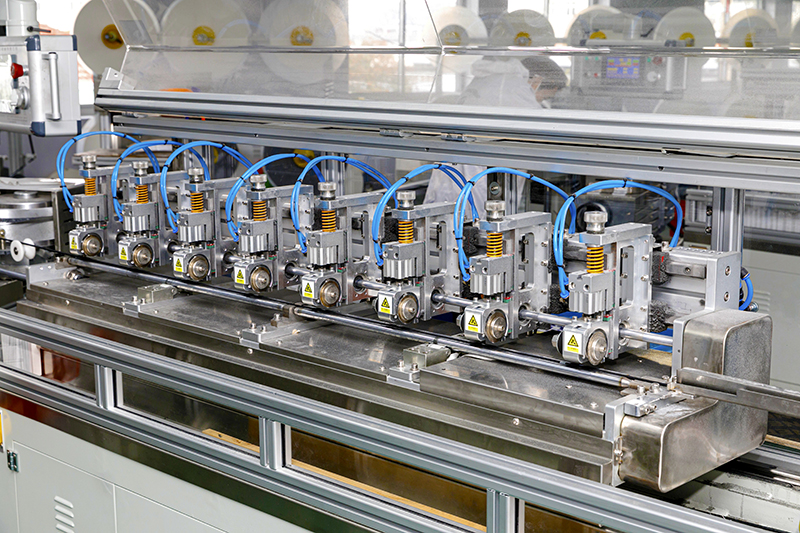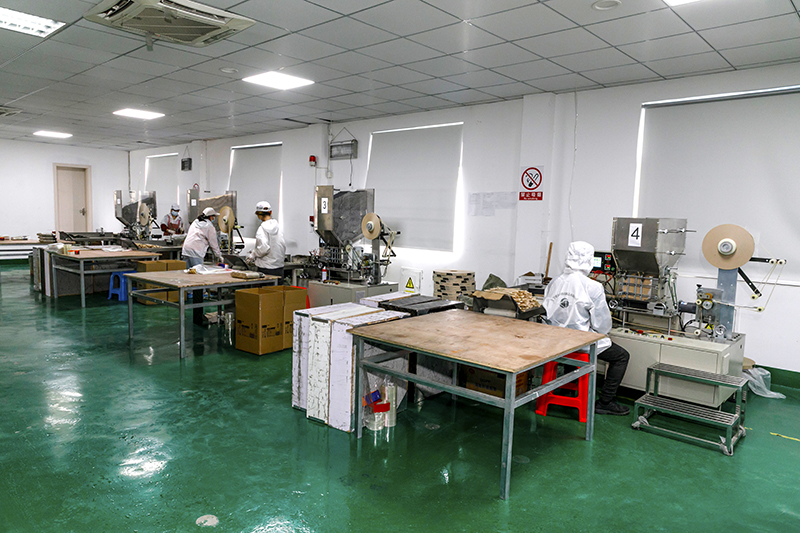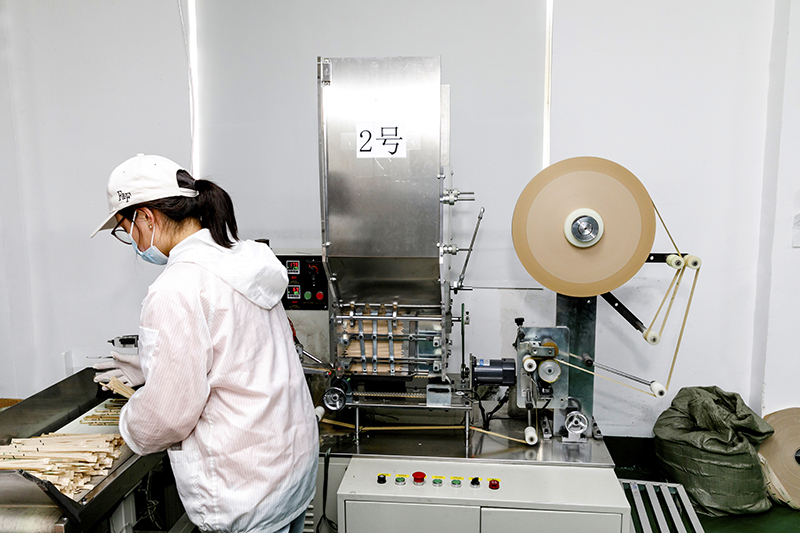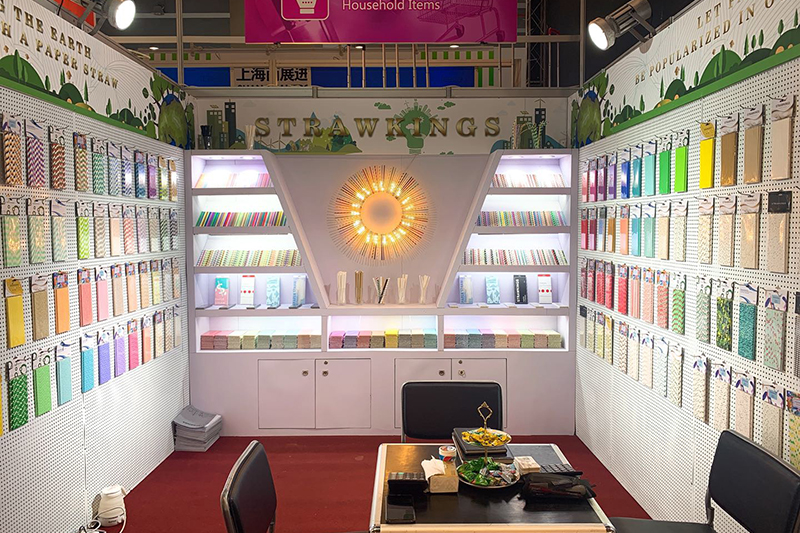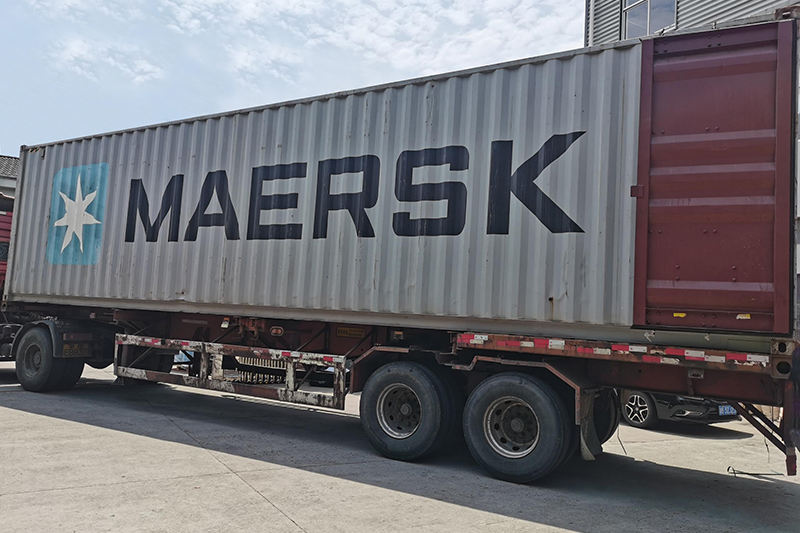 ---
Previous:
Manufacturers directly provide fully degradable beverage paper straw, disposable environmental protection Flexible paper straw, which can be wholesale customized
Next:
Manufacturers directly provide fully degradable beverage paper straw, disposable environmental protection Dot color straight straw, which can be wholesale customized
---