Manufacturers directly provide fully degradable beverage paper straw, disposable environmental protection Strars straight straw, which can be wholesale customized
Product Detail
Product Tags
The paper straw is made of edible kraft paper. It is green and safe and belongs to an environmentally friendly straw that will not pollute the environment and can be completely degraded in the natural environment. In addition, the production process is about to be strictly tested and completed in a dust-free workshop, which meets international environmental protection requirements.
1. Paper straws have good waterproof performance, bright colors, full texture and beautiful appearance, and can also be quickly degraded.
2. Paper straws are generally disposable, and plastic straws are generally not used after they are used up, but paper straws will degrade after being buried in the ground for a period of time and will not pollute the environment.
3. Paper straws are safe and do not have any smell, because they are processed from edible kraft paper. and printed with soybean oil ink. They can be recycled after use, and they can be degraded after being buried in the ground for a period of time.
High quality and competitive price,Star straws can attract innocent children more, while paper straws are safe and green, which can also ensure children's drinking water safety.Our products have passed BRC,FSC, FDA, CE, ISO2021, LFGB & BSCI certification.
| | |
| --- | --- |
| raw material | Safe paper (FSC certified) food fully degradable white kraft paper or yellow kraft paper and environmental friendly water-based ink are used |
| diameter | 5mm / 6mm / 7mm / 8mm (0.197"/0.236"/0.276"/0.315") |
| length  | 120MM-400MM(4.724"-15.748") |
| characteristic | Fully degradable compost |
| durability | Cold and hot drinks |
| packing | Customizable and individually packaged |
| appearance  | Customizable |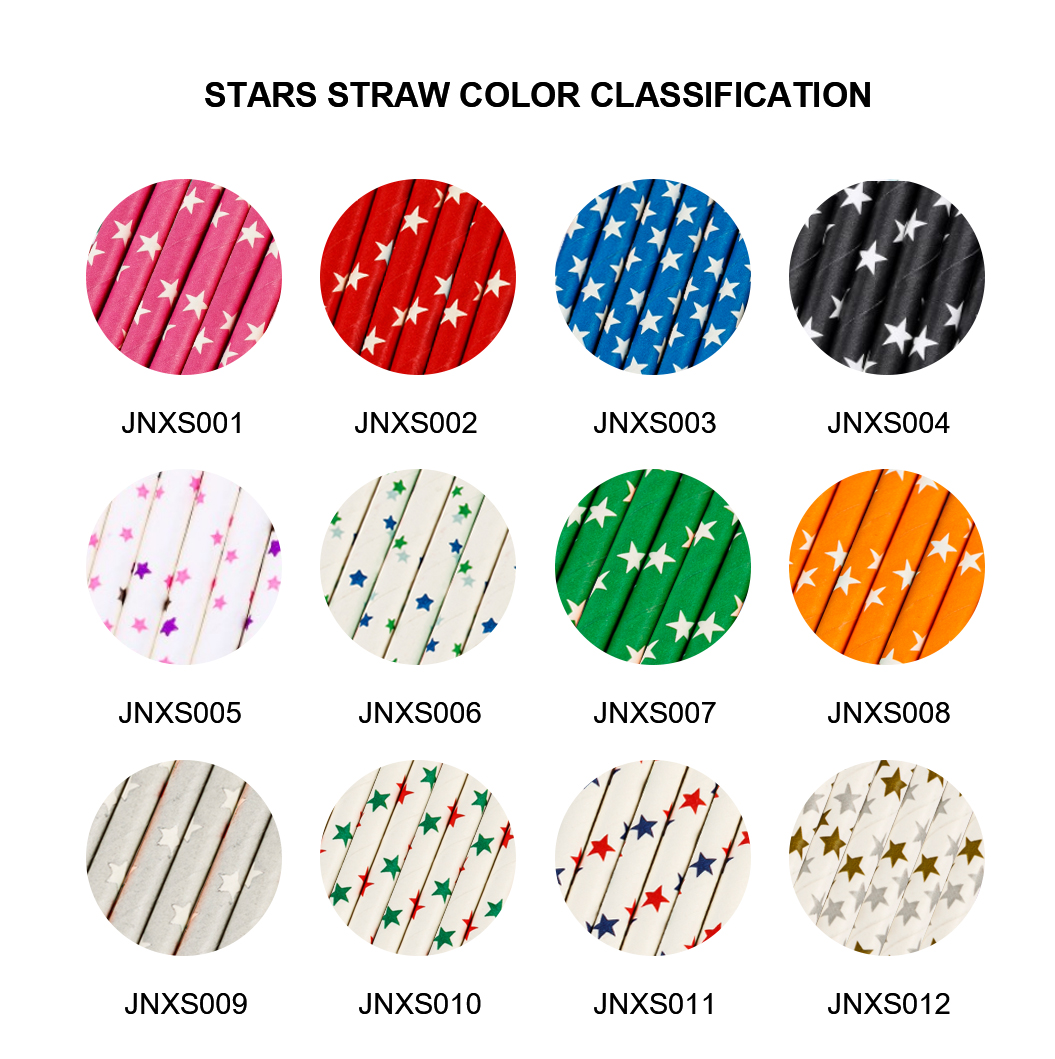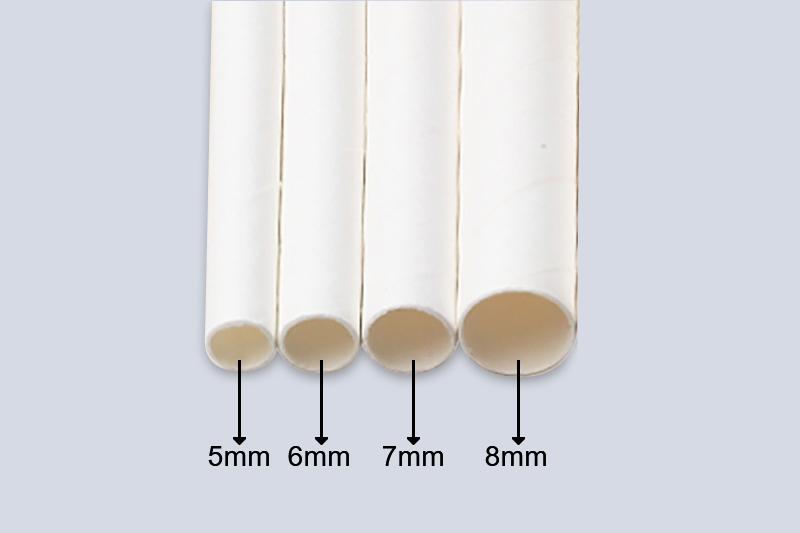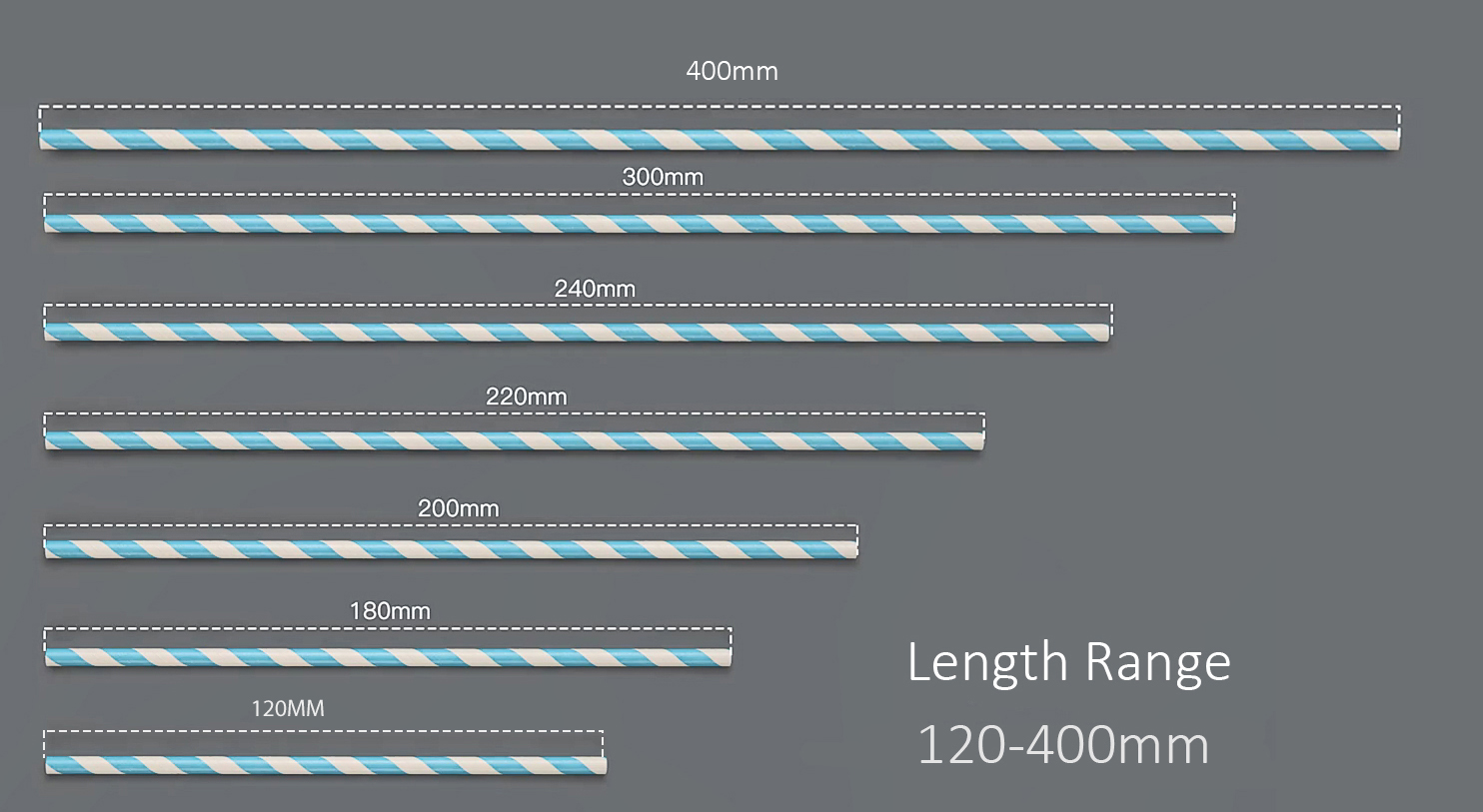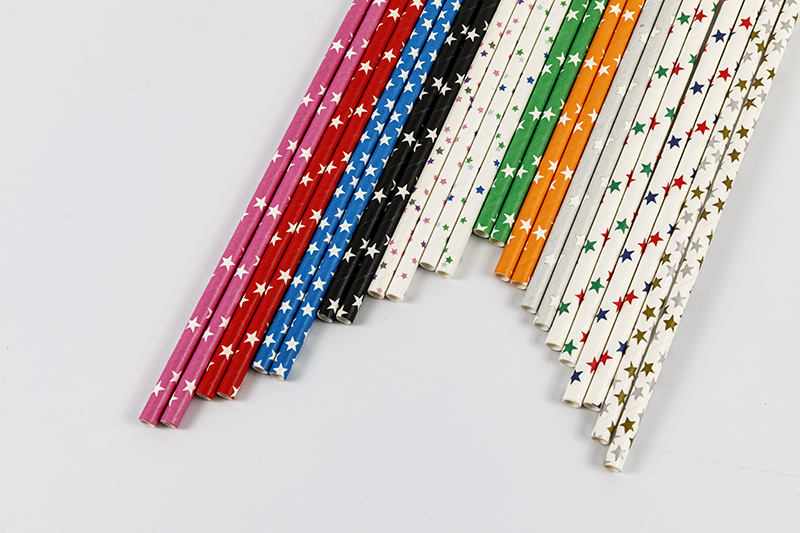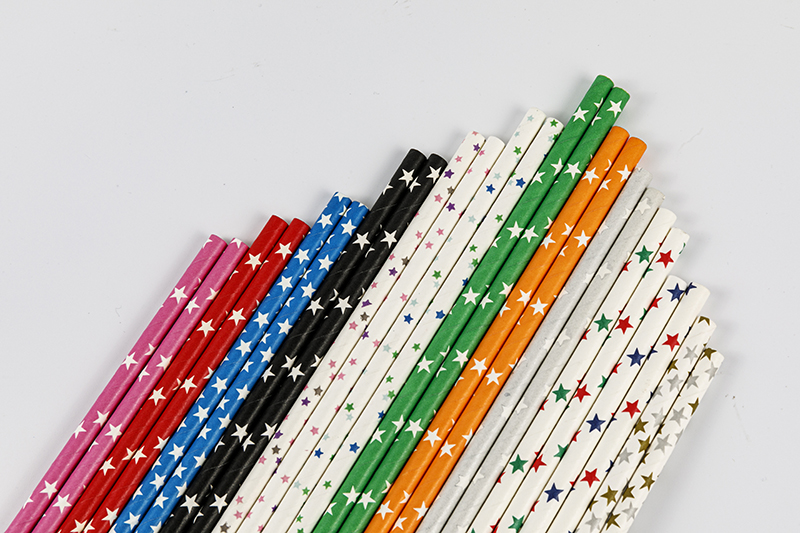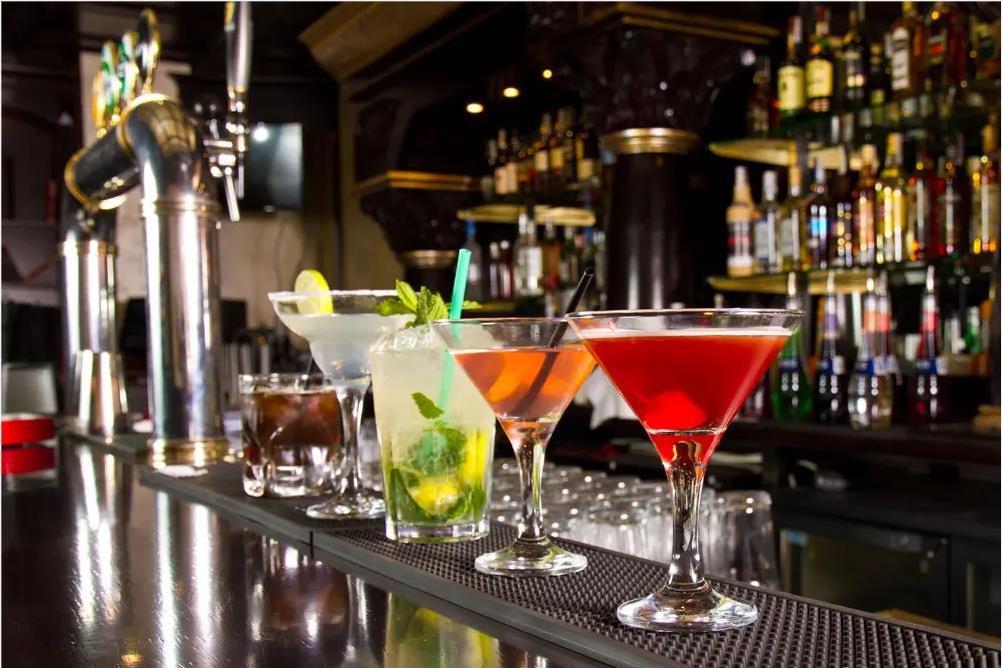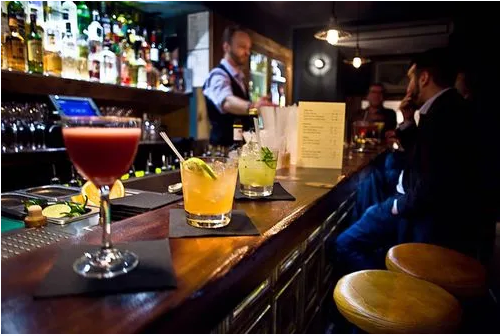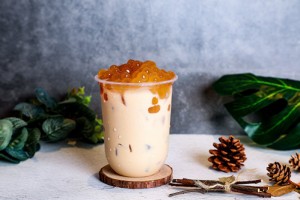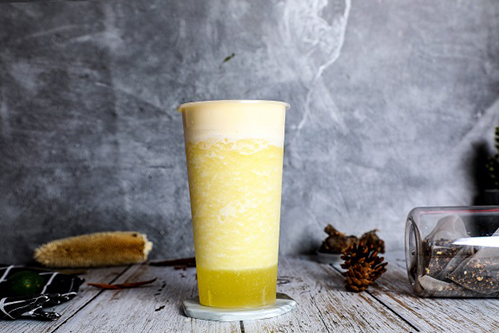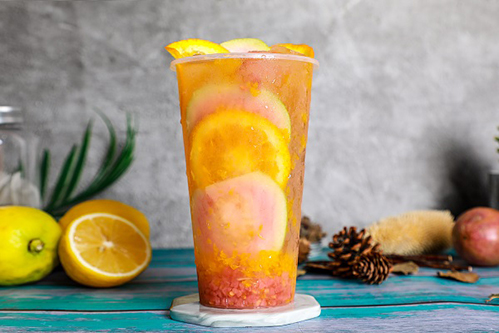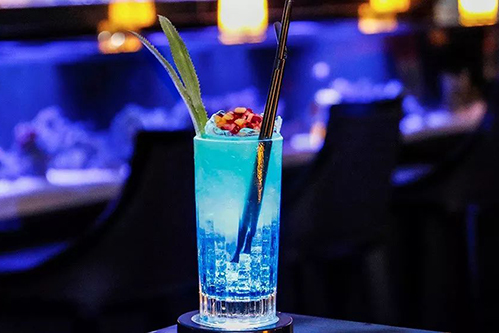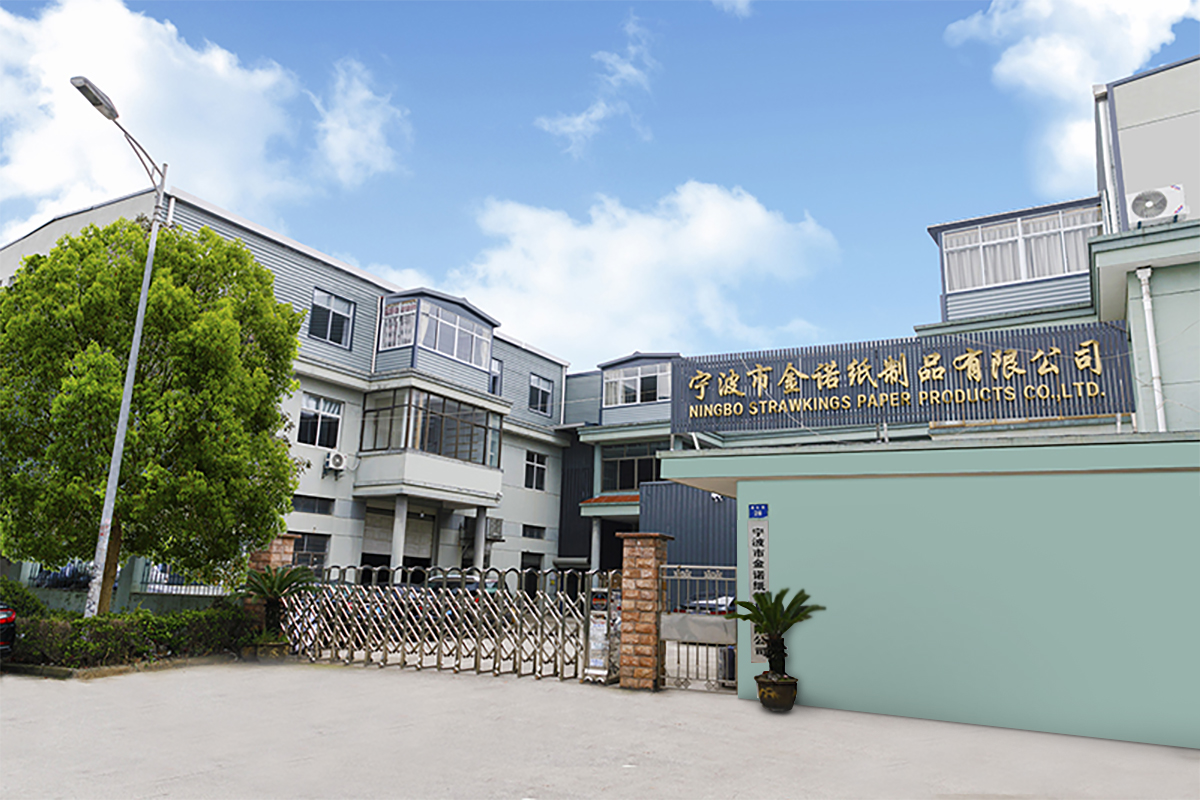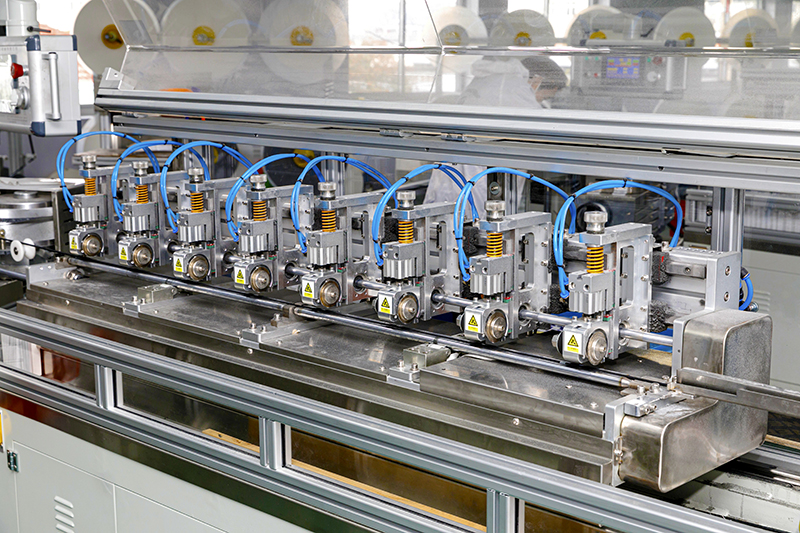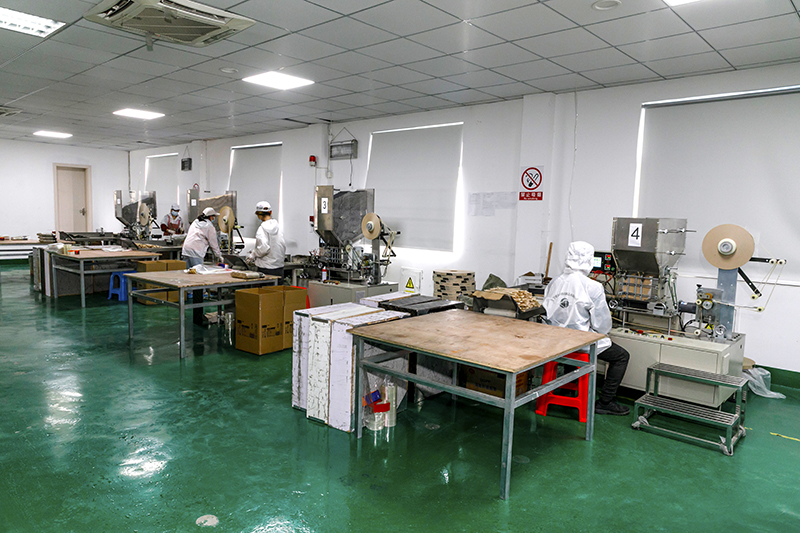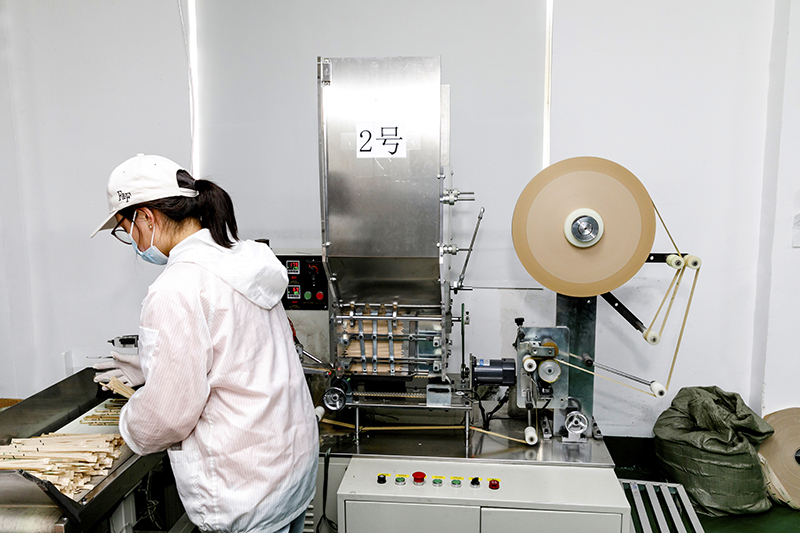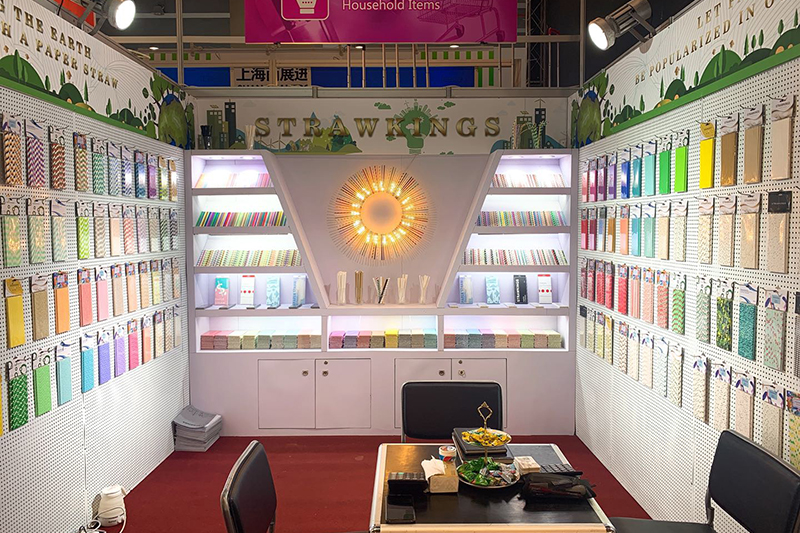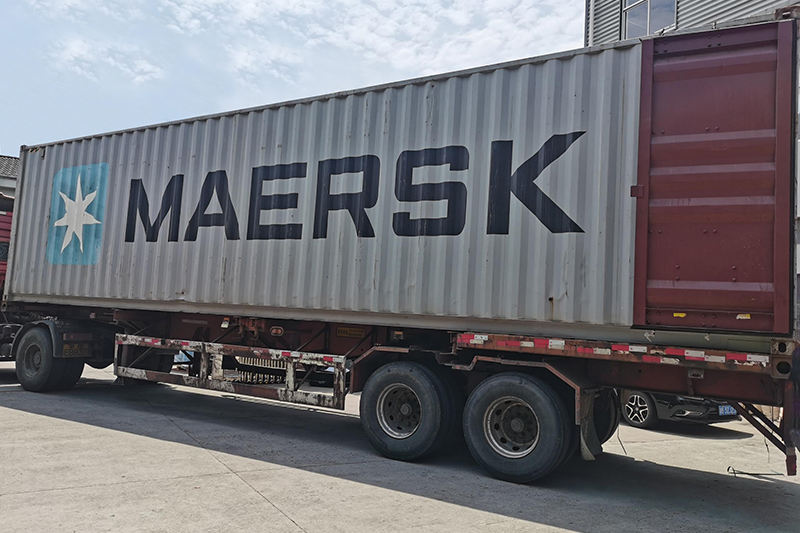 ---
Previous:
Manufacturers directly provide fully degradable beverage paper straw, disposable environmental protection Stirring straight straw, which can be wholesale customized
Next:
Manufacturers directly provide fully degradable beverage paper straw, disposable environmental protection Stripe straight straw, which can be wholesale customized
---
Products categories